3 SIM meets the OnePlus Two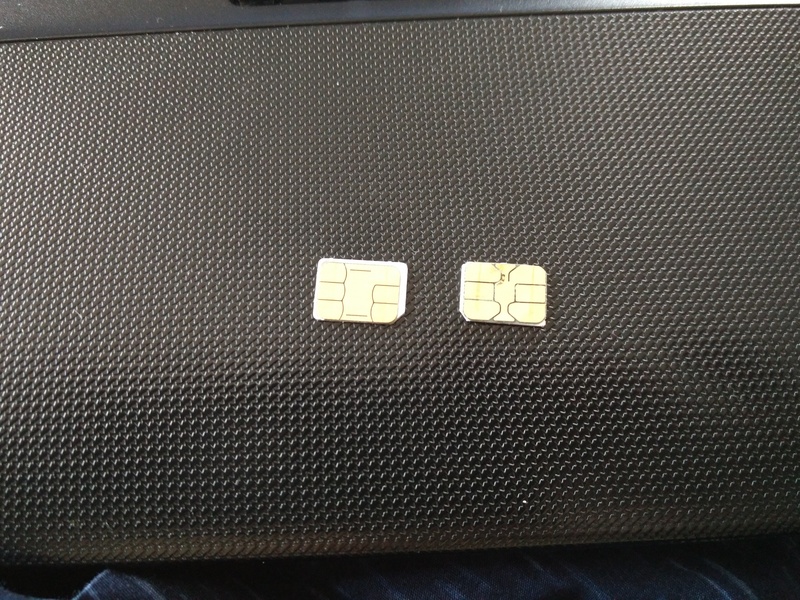 Three's new pay monthly SIM took quite some bedding in to the OnePlus Two. It needed nearly 24 hours, multiple reboots of the phone, and finally booting the phone with just one SIM in it before all sprang into life and started working.
Having been through all that, this is where having a dual-SIM phone comes into its own, because I can start using data via Three right away and keep taking calls via EE until my number port goes through.