San Luis Obispo, CA - Sunday 20 October
Pacific Coast Highway, Day 2 - Carmel to SLO
Today's drive was the most stunning section of the PCH for me - the road was right next to the water most of the way down, and this section includes Big Sur (which is a river, not a mountain as I'd always vaguely assumed).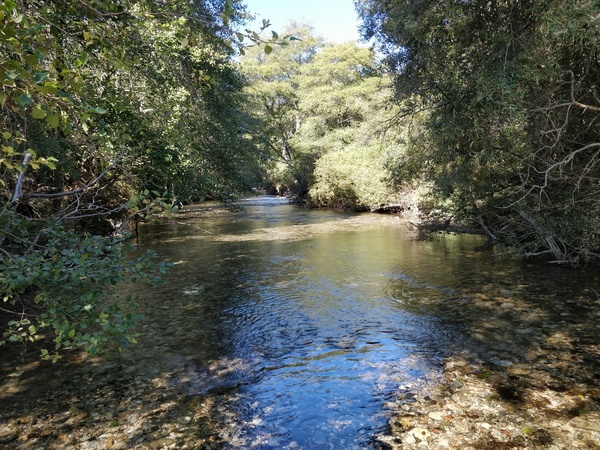 Being a Sunday, the journey was not without traffic (at one vista point, it seemed like every other car in California besides mine was a convertible Mustang) - but still good fun.
My hotel in SLO was somewhat out of town, and the combination of heat and long drive meant I was content to have a burrito next door and collapse into it rather than going exploring.